TRUSTED
We are a full-service truck dispatching company
PARTNER
INDEPENDENT DISPATCH SERVICES
We are a full-service truck dispatching company that provides dispatch, safety, and accounting services for owner-operators and small trucking companies. For many years, we have provided a "major corporation" dispatching service for small fleets and owner-operators, And our 40+ dispatchers ensure our partners get high earnings and 24/7 support. We consider our clients to be partners, and then, as a natural outcome, we earn and grow together.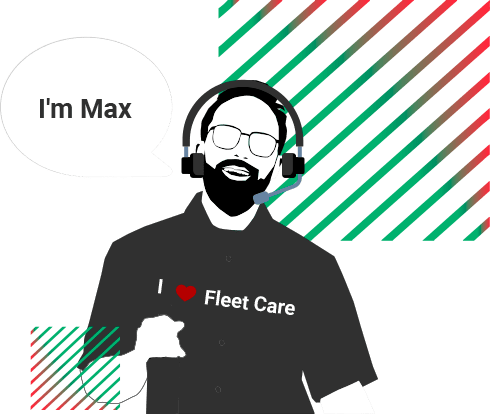 FRIENDLY TRUCK DISPATCHING COMPANY
Our mission is to be a dependable partner for our clients by providing the best carrier services in the United States. These are our guiding principles: integrity, trust, long-term relationships, respect, innovation, and a positive attitude. And over 400 satisfied clients attest to the efficacy of our approach. FleetCare Group is a unified team of more than 60 employees with various operating offices in the United States and Europe. We are fluent in English, Russian, and Ukrainian.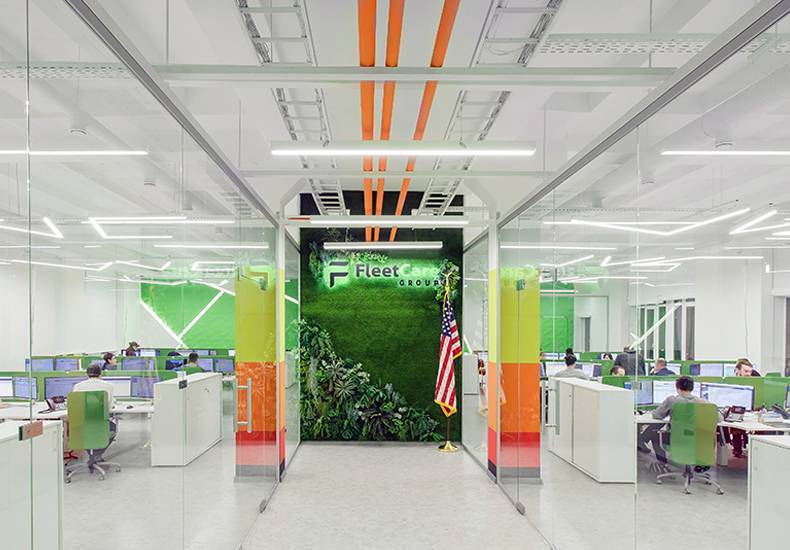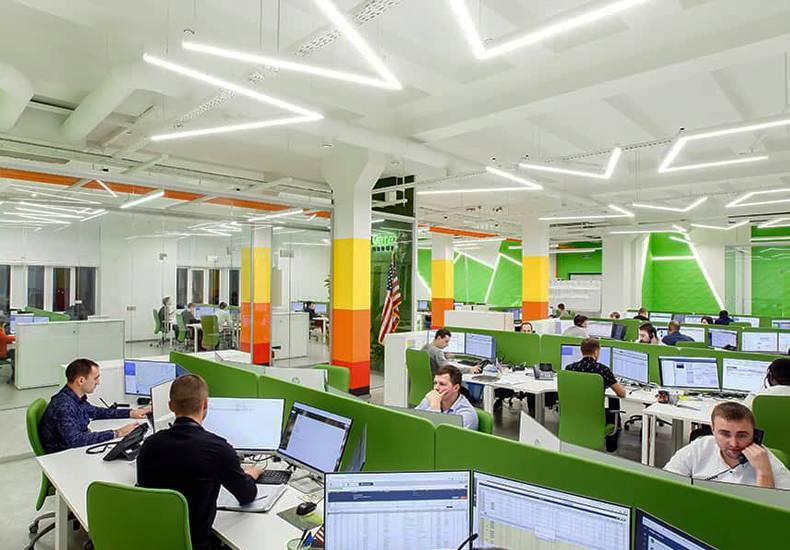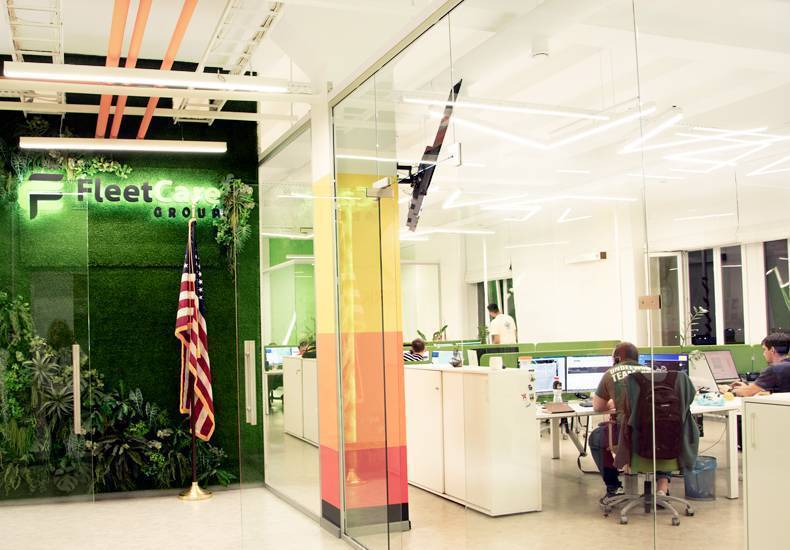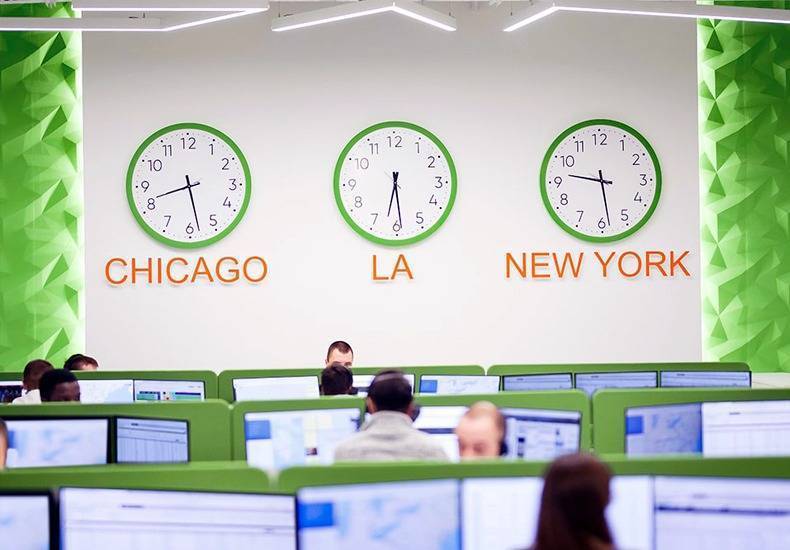 WHY CHOOSE US

Stability
We can supply high-rate goods to our partners consistently because of our team of 60+ employees, years of experience, established business processes, and business relationships.

24/7 services
We have a team of full-time customer service staff that are always in touch and ready to help our customers with any issue. We can provide 24/7/365 coverage. Our coverage ensures that we can handle any problem that may arise for any customer anywhere at any time.

high earnings
Our experts understand the logistics industry and have access to high-paying loads, which allows them to connect you with your next great opportunity.

Back office
We handle all of the back-office work; all you have to do is drive.

Individual approach
We consider our partners' expectations and approach each one separately. A maximum of five trucks is given to each dispatcher to operate.

A partner who helps you earn more
We are partners who want to help you earn more, and we only charge a reasonable amount for our services.

I would recommend Fleet Care company to other business owner-operators who care about their bottom line. I like the way support managers construct a dialog with my drivers. With their capacity even for a small company, there is an ability to expand and to still be assured they will take care of us.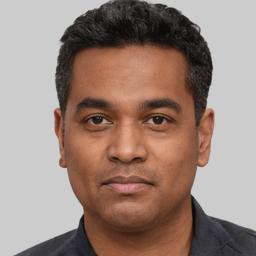 I like them because they reduce my paperwork and save my time, that's helpful. There is no need to think about tax planning or analyzing, they do this for me. I am satisfied and always recommend other drivers.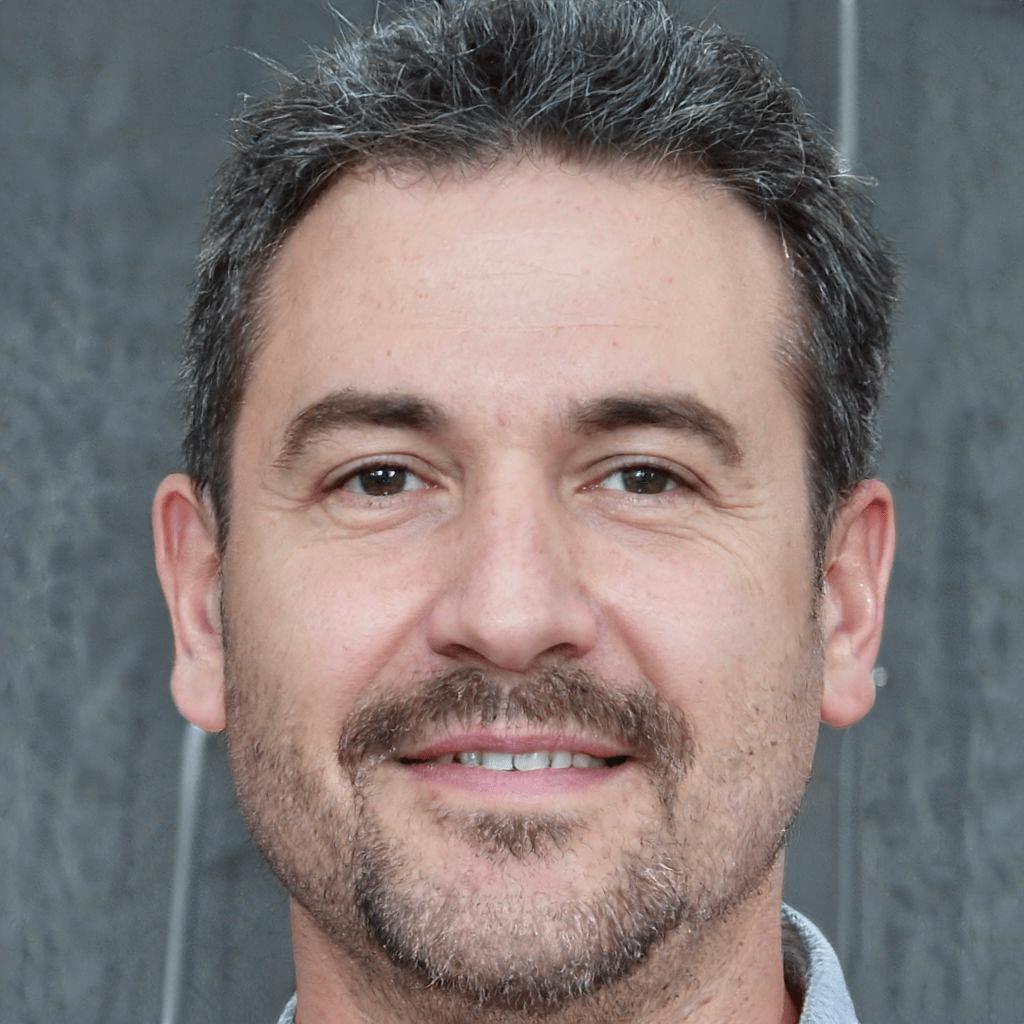 Accounting and paperwork don't bring me much pleasure so I use Fleet care. They check everything so I know that I don't pay more than I have to, my tax return is submitted on time, ensuring I avoid penalties, that's important for me.