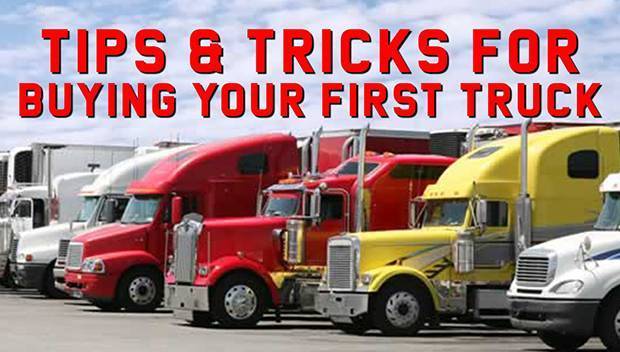 7 Tips for operators to choose the best first truck
When you decide to start a business as an owner-operator, the most important step is to buy your first "workhorse" – a proper truck that will satisfy your needs. This process could be rather tricky; first of all, the truck should be suitable for the work it is going to perform. Secondly, the price shouldn't be too high. And thirdly, how hard or expensive is its maintenance?
If you are at a loss trying to find a diamond in the dirt, we are here to help you with some tips to consider before buying.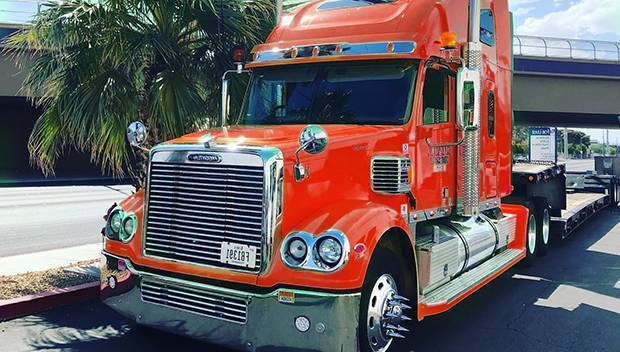 Tip#1 Brand new vs Old, but old
No matter how many points you take into account while choosing, they all end up being these two options. For a start, think about which variant could be the best for you.
If you choose to buy a new truck, well, all the up-to-date technologies will be on your side. You don't have to waste lots of money on immediate upgrades, as you have them from the beginning. However, this is not the main benefit –all-new trucks usually have a warranty, and this fact will be your insurance from the manufacturer's mistakes.
Are there any disadvantages? Of course! You should look for them in your receipts, as new trucks cost a fortune for the beginner in business. Moreover, finding the service station ready to work with your machine is also a pain in the neck.
As for used trucks, you should be adventurous enough to try them. It is like a game you will probably lose if you find the price too attractive to forget about all the visible defects. In some cases, you are going to spend more on constant repairing than you initially saved while buying. Find a good mechanic to help you evaluate the truck's condition, or buy it from a really reliable seller.
Tip#2 A salesman to trust
Human resources in business are everything, and if you still didn't have the opportunity to see it, this would be the case. Ask other people for recommendations or find them on your own to choose your ideal salesman. The person you hire should be interested not only in getting his wages as a commission but also be your guide in the world of retailing. If the person is not experienced enough to understand your needs and offer you a reliable engine, it is better to find another one.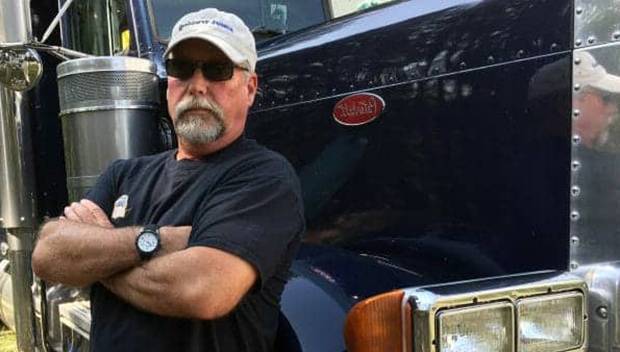 Tip#3 If it can do anything, it can do nothing
Specialization and specification are your two best friends while choosing what to buy. Remember that you need not just a good truck – you need a truck suitable for your specific aims, your type of cargo, and transportation. Certainly, a double frame and super-powered engine are great features, but do you really need to overpay for them if you perform general freight?
Tip#4 A helping hand next door
At first, you may not believe how many times you will need to visit a service station, especially if you have a shiny new truck. All in all, pre-and post-trip checkups are essential for your performance and finding a good service nearby (as well as a shop with proper assortment) is a way to reduce both the time and money required for that.
Tip#5 Looking for a mechanic
This point is almost the same as with finding a salesman – search for recommendations, either online or in person. Do not forget that the best recommendations are those that you get from people you know and trust. Oh, and ask them about the mechanic's punctuality, as it is always a disaster when your appointment is suddenly canceled.
Tip#6 Long run or short distance?
We may not be able to predict everything in life, but ask yourself a question: are you going to work as an operator for quite an amount of time, or is it just a temporary state of your career? In the case of the second variant, you could choose an old Volvo and be satisfied with it. Otherwise, it would be better to look for a Peterbilt or Kenworth.
Tip#7 One man's trash is another man's treasure
Start your process of choosing a truck by thinking about big carrier companies. It is quite possible they have some used trucks which are still in good condition. Ask them for repair records to study all possible problems. There is a big chance such companies would not compromise with their reputation and try to deceive you. Or will it be the truck you have already driven for several years working for one of the companies?
BUYING YOUR FIRST TRUCK – TAKE YOUR TIME!
Take your time to consider all advice, and choose the best truck you need for your purposes. This investment could be hard to make, but it will certainly help you to find your place in the market of carriers.
Sign up for Exclusive Trucking Tips